10 Nonprofits coming together to raise $90,000 for Underserved Youth of Anaheim
July 28, 2021
Why should you give to ImpACT Anaheim?
Why should you give to ImpACT Anaheim?
TODAY IS IMPACT ANAHEIM GIVING DAY! 10 NONPROFIT ORGANIZATIONS ARE COMING TOGETHER TO RAISE $90,000 TO HELP UNDERSERVED YOUTH IN ANAHEIM.
During this unprecedented time, our youth community is undergoing great changes in their daily lives and overcoming difficulties that impact their educational, physical, and emotional development. Through it all, Anaheim's nonprofit community is avidly looking for new and innovative ways to continue addressing the needs of our youth and teens.
Through ImpACT Anaheim Giving Day, you can help assure that our young people receive access to quality programs - STEM, arts, recreational, leadership development, and more - provided by local nonprofit partners who are dedicated to serving our community at large.
Your support is essential to making this day a success. Donate today!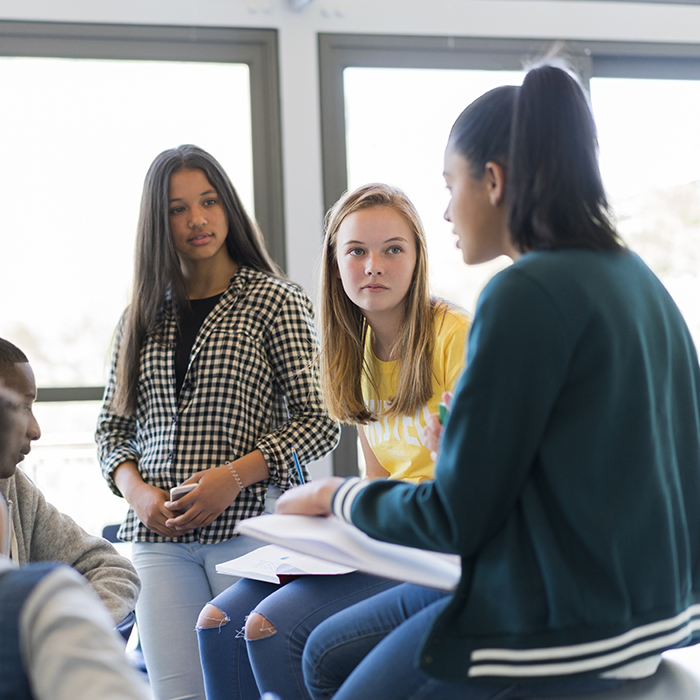 Leaderboards